
We ship worlwide with Registered mail from Eur 7

We ship worlwide with Registered mail from Eur 7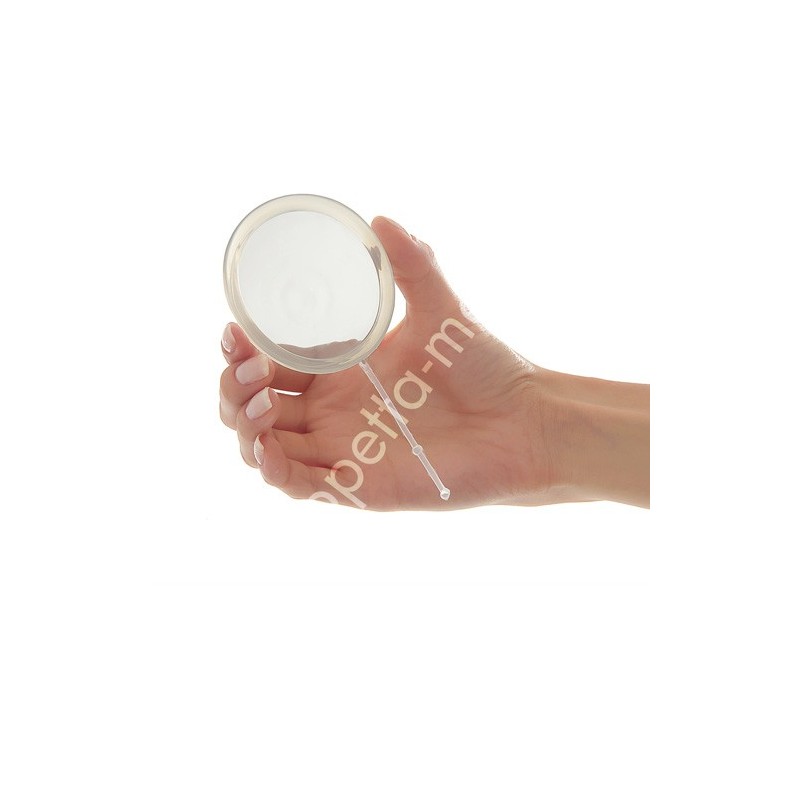 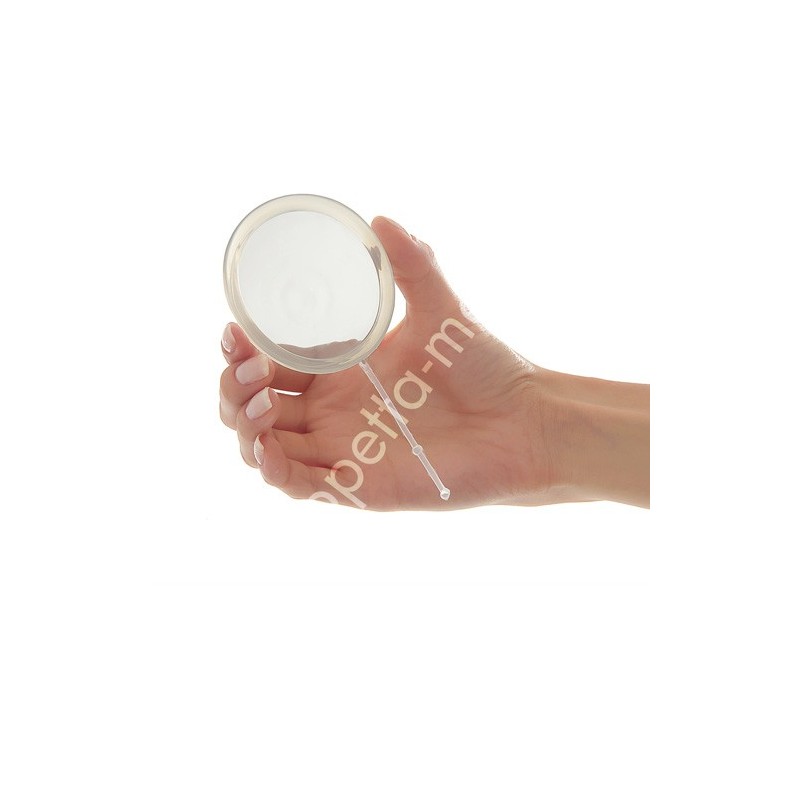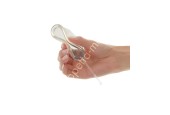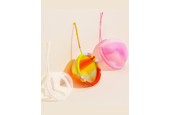 
Lumma M - Menstrual Disc for medium cervix
Orders placed 3rd July 11 am onwards will be handled on August 18
UNIQUE is a flat-fit design menstrual disc designed by LUMMA. UNIQUE fits all types of menstrual flows from light to very heavy. Its revolutionary string incorporated makes easy the removal.
Available in 3 sizes. In the box: 1 Unique, 1 flat silicone case and instructions.
Shipping

We ship orders MON-WED- FRI. All orders placed within 11 am are shipped same day.

Packing

Discreet packaging

Secure Payment
Menstrual disc Unique is the only one in the world that has a string incorporated to the rim for an easy removal. Unique is positioned between the cervix and the pubic bone, so it doesn't need pressure suction to stay in place.
The UNIQUE ring hugs the walls of the vaginal canal and fits any canal diameter. Allows to have sexual relations, without leaks, during the menstrual period.
In the box: 1 Unique, 1 flat silicone case and instructions (In English, Italian, Spanish and French)
WHY TO USE UNIQUE:
ANATOMICAL:Fits any size of vaginal canal diameter selecting the proper one within its 3 sizes.
DOES NOT DEPEND ON THE VACUUM TO STAY IN PLACE:The UNIQUE model has a round, soft and flexible silicone ring, when pressed in the middle and inserted into the vaginal canal, stays firmly in place, between the bottom of the vaginal canal right below the cervix and behind the pubic bone.
YOU DO NOT FEEL IT WHEN YOU ARE WITH IT:Because the positioning of UNIQUE doesn't depend on the vacuum effect, you just don't feel it during use.
EASY TO INSERT:Just squeeze it in the middle of the ring until it forms an 8 and insert it as if it was an inner absorbent. You need to feel that it reached the bottom of the vaginal canal.
EASY TO REMOVE:With a silicone string for removal
WHICH SIZE OF UNIQUE TO CHOOSE
Please measure your cervix height under menstruation and select accordingly:
-Low cervix->S
-Medium cervix ->M
-High cervix-> L
MISURE UNIQUE
Small: Diameter: 5,3 cm; Capacity: 30 ml; String: 6 cm
Medium: Diameter: 5,8 cm;Capacity: 55 ml;String: 6 cm
Large: Diameter: 6,8 cm;Capacity: 60 ml;String: 6 cm
STERILIZATION:
It is advisable to sterilize UNIQUE cup in the microwave using a "Lumma" silicone sterilizer cup. For perfect sterilization, it is necessary to leave UNIQUE in boiling water for 1 to 2 minutes.
In case of not using a microwave, also it's necessary to boil UNIQUE in water during 1 to 2 minutes.
REASONS TO LOVE UNIQUE:
Completely comfortable while worn correctly and undetectable
Insertion and placement is easy
100% leak free 
Mess-Free Period Sex!
Data sheet
Flow

Ligth/Heavy

Composizioni

Silicon
No customer reviews for the moment.
Customers who bought this product also bought: